Wine & Design Jacksonville, NC

Private Events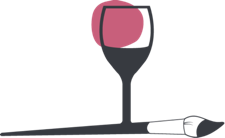 Turn Your Wine & Design / Art Buzz Kids Jacksonville, NC Paint and Sip Party into a Celebration
Wine & Design offers a wide range of affordable private and public paint and sip parties for all ages, groups, and skill levels. From birthday parties to couple's nights, mobile events to private classes, Wine & Design will turn your next party into a memorable celebration. Just bring your friends or significant other and enjoy a glass of wine during one of our classes – we'll bring the paint and the fun!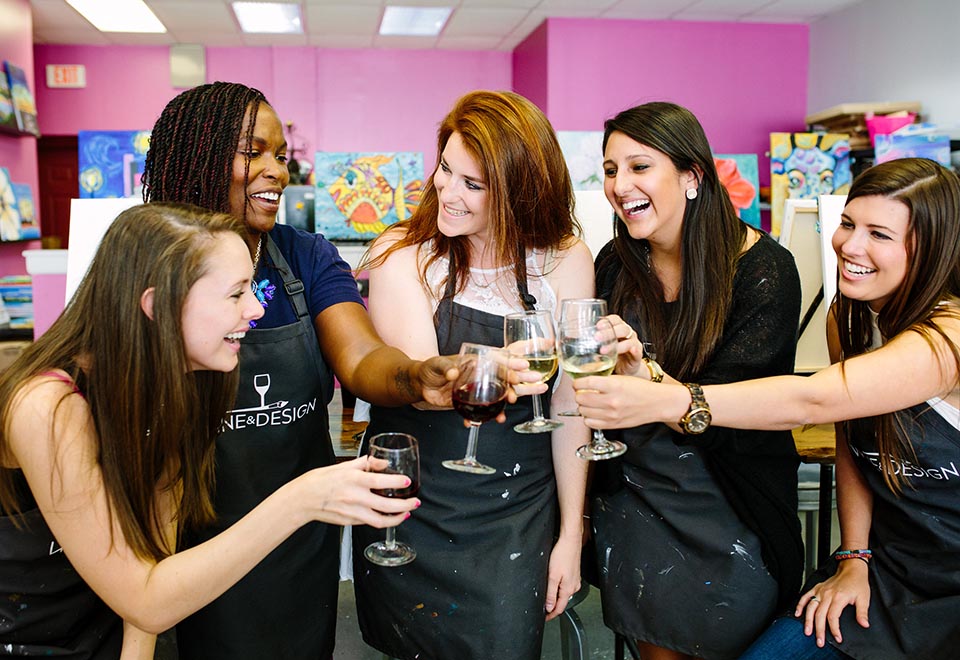 Plan your custom party!
Let us help you bring your custom party dreams to life!
Fill out the quick form to get started.
Please fill out the form:
Sip Merlot. Savor Memories.
We believe in the importance of celebrating life's special occasions, so we've designed personalized programs to help you pull off the perfect party.
This Includes:






Fun Friends Outings / Team Building Events


Ready for a Little Chardonnay and a Lot of Celebration?

<font>
<b>
Sorry,
<br><br>
We are permanently closed at the Jacksonville location after April 18th 2023.
There are Wine &amp; Design locations in NewBern, Wilmington, or Leland NC.
<br><br>

1910 S Glenburnie Rd, Suite E\F | New Bern, NC 28562
252-633-4555 | [email protected]
<br><br>

1319 Military Cutoff Road, Suite JJ | Wilmington, NC 28405
910-679-4750 | [email protected]
<br><br>

1109 New Pointe Blvd, #6 | Leland, NC 28451
910-399-7874 | [email protected]
<br><br>
Questions Give us a call at 910-389-6291
Thank you
Private
Events
Art Buzz
Kids
Team
Building
D.I.Y.
On
Wheels
Paint It
Forward