Wine & Design Jacksonville, NC

Art Buzz Kids
Art Buzz Kids Programs
Our Art Buzz Kids division features fun, kid-approved themes sure to ignite your child's imagination! From painting to crafting and a little bit of learning, join us for a camp experience your kid won't be able to stop talking about!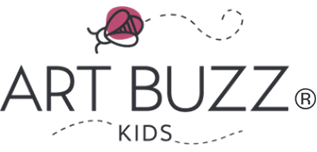 Turn Your Peanut into a Picasso
Art Buzz Kids events will spark your child's creativity and imagination in a fun, interactive setting. Our passion is art and inspiring children to have fun, get creative, and feel proud of their work! We provide everything for your child's painting party, and your child will always take home a masterpiece.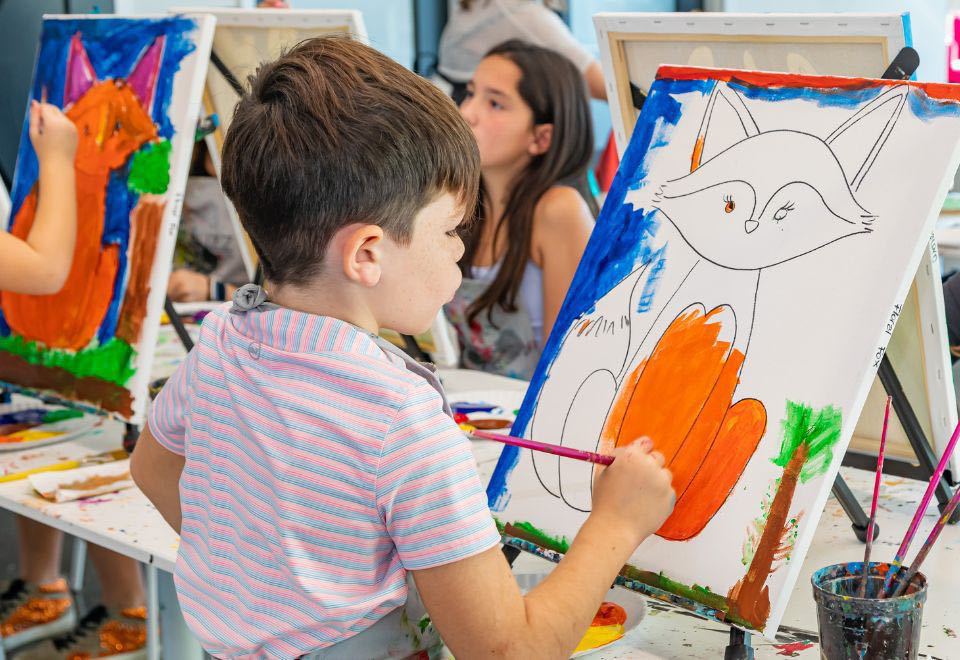 Plan your custom party!
Let us help you bring your custom party dreams to life!
Fill out the quick form to get started.
Please fill out the form: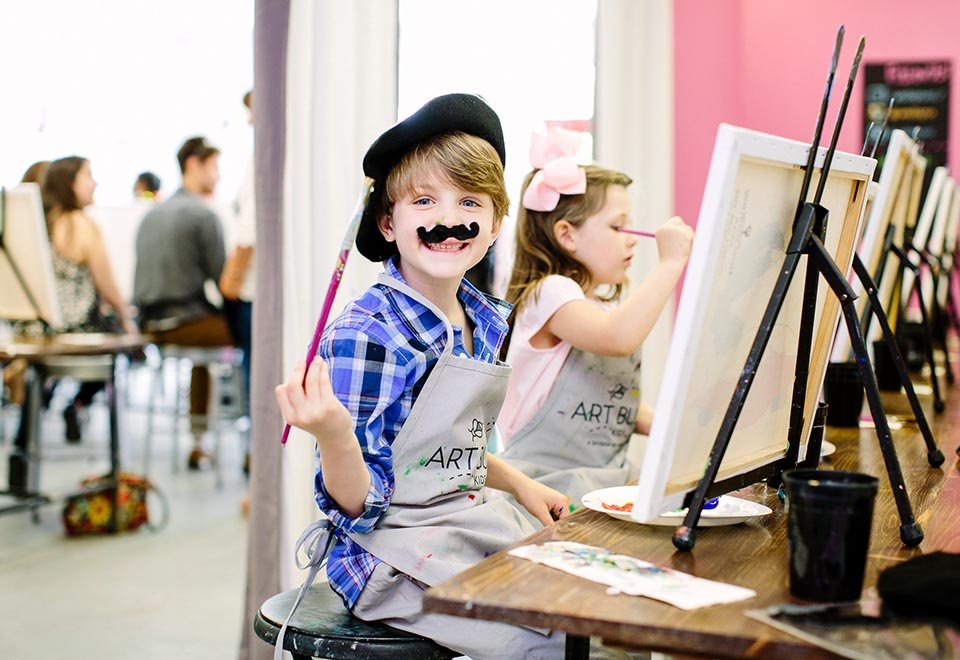 Ready to turn your peanut into a
Picasso?
Get Paint on Our Canvases, Not Your Carpets
Art Buzz Kids classes are a great way to develop your child's confidence and give them a creative outlet. Our classes are led by a great team of professionals and are perfect for birthday parties, after school classes, and more!

Child friendly subjects & themes

Family friendly painting & craft classes for children of all ages

Hands on, fun, group events

Take home a masterpiece for your child's bedroom or play space
Private
Events
Art Buzz
Kids
Team
Building
D.I.Y.
On
Wheels
Paint It
Forward