Wine & Design
Latest News
More News
Learn more about our party terms and conditions

Buy 5 Seats, and You Choose the Painting & Day!

The Rachels hosted the grand opening of one of the few paint-and-sip concepts in Montgomery on Thursday .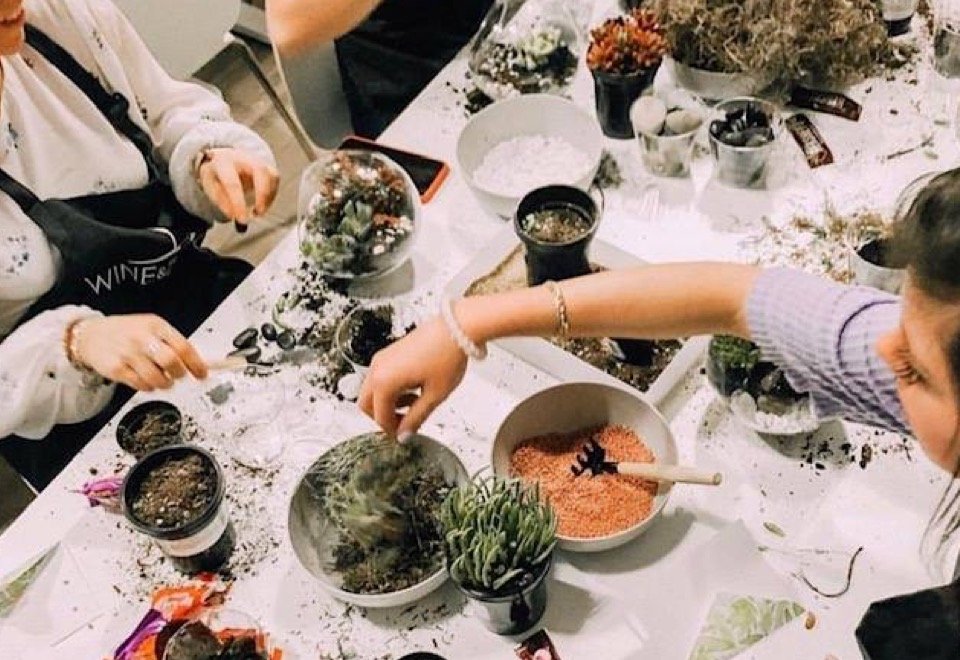 Join the Wine & Design Party.
Start A Studio
Make money doing what you love. Join one of the fastest-growing franchise models in the country, and bring a Wine & Design franchise to your city.