'Shark Tank' investors fight over a wild pitch that featured a naked man
Posted on by admin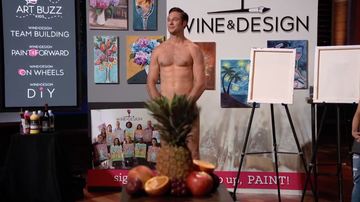 Originally posted on CNBC:
'Shark Tank' investors fight over a wild pitch that featured a naked man
Saturday, 13 May 2017 | 1:49 PM ET
Photo by Wine and Design
Wine & Design brought a nude model on for their "Shark Tank" pitch.
43
SHARES
Entrepreneurs looking to raise money for their startup on hit television show "Shark Tank" go to great lengths to make their pitch to the investors entertaining, compelling and exciting. Wine & Design upped that threshold on the episode that aired Friday night: the Raleigh, N.C.-based startup brought a nude model on set.
The model, Richard, was brought on the show as part of a demo of the wine and paint's popular bachelorette party package.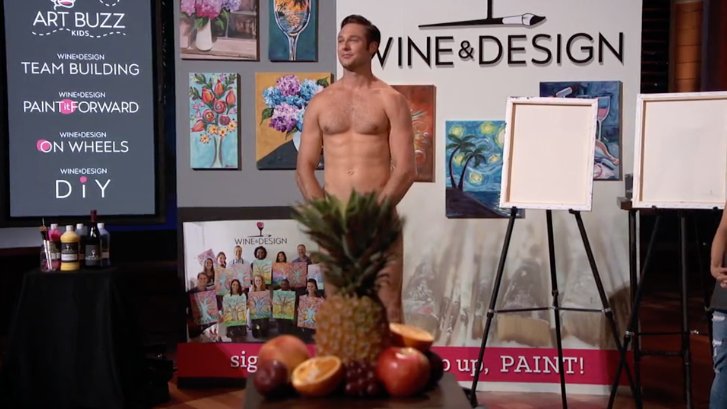 WineAndDesignHQ @WineAndDesignHQ

Hey, shout out to Richard though