How to Incorporate Wine & Design Into your Wellness Routine
Posted on by wdcorp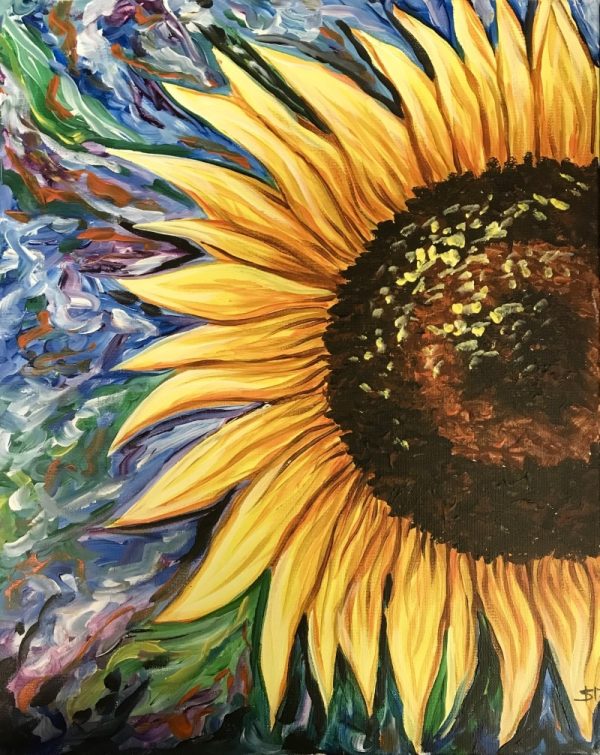 Warmer weather and longer days are here to stay! With summer in full swing, it is important now more than ever to establish a wellness routine in your life, especially if you don't have one already. Check out some of Wine & Design's favorite routines that you can incorporate into yours. Relaxing and rejuvenating looks different for everyone, so find something that you enjoy and is fulfilling.
Let's get started!
Start a journal or other creative outlet.
Journaling is a great way to get all of your thoughts and feelings out on paper! It is also a great way to process things and promote positive thinking. Buy a journal that inspires you and get started! Find a fun option here that fits your style. Paper journaling also allows you to incorporate art into your writing through sketching, painting or just doodling. 
Depending on how effective journaling is for you, you can write every day or as little as once a week. If you need some ideas of how to approach writing, try formatting your entries with making a list, writing a poem, sketching an image, writing a letter or painting a picture! 
At Wine & Design, we can help you take your inspiration to a canvas and bring your journaling ideas to life. We offer so many fun and creative canvas themes for you to choose from – head to our website to select a class at your nearest location that inspires you the most! 
Take your routine outside.
Get out of the house and take a walk! Breathe in some fresh air and soak up some Vitamin D to give you that boost of energy you need. Did you know that spending time outdoors helps with your mental energy, reduces stress, encourages productivity and inspires creativity?
While on your walk, take everything in and enjoy the day. Look at what is happening around you – you can even journal about it! Take some notes of what you hear, see, and smell and draw an image of nature. 
If you work from home, you may find yourself sitting at your desk for long periods of time focused on your work without taking a break as a result. Over the summer months, it is nice to break up your usual routine and head outside! Try eating outside on your lunch break, taking a 15-minute walk break in between meetings to reset and clear your mind, or even setting up a workstation outside to get your work done there instead.
If you want to take your inspiration to the next level, check out the options that Wine & Design offers and choose a canvas that speaks to you. With no artistic talent necessary, we make sure you feel inspired to have fun and enjoy yourself! Let us guide you through painting your masterpiece from start to finish to take home something beautiful. 
Treat yourself to a personal wellness day.
Experiencing some anxiety or overwhelming thoughts? Firstly, find an activity to put your mind at ease to focus on positive thoughts and allow yourself to find inner peace. For example, try to recharge by scheduling a much-needed spa treatment for a facial, massage or manis and pedis with your girlfriends! 
When you give yourself this time to take a breather, you will notice a boost in your mood and energy! Try spending time with friends; this might make sense for you if you are more extroverted.
Wine & Design offers private party paint and sip options as well as open studio classes to book a fun outing with girlfriends, your loved one, or even by yourself! Discover what works best for you by heading to our website today.
Check out events happening in your community. 
This is a great way to mix up your typical routine and spend a day in town – whether it is the one you live in or traveling to a new one. Research new activities that are happening in your community that you could participate in and plan a day around it! 
For example, check out your local farmer's market to support local farmers and businesses. Volunteer at your local food bank and give back. Also, visit your local paint and sip studio to have an art day. Wine & Design offers On Wheels classes at businesses to bring a fun and creative paint party to your favorite venues. Once you head to our website and search your nearest Wine & Design location, you can view the calendar of choices to find an "ON WHEELS" day of fun and wellness! If you're a local business, you can collaborate with us to host an event that promotes your business and sells your products. Contact your local Wine & Design studio to get the party started! 
To conclude, we hope these ideas inspire you to switch up your routine to add wellness and positivity to your life.