Wine & Design
Latest News
Now Booking for our Private Party Room!
Posted on by admin
To request your private party contact us at [email protected]
More News
If you're looking to bring a little Southern charm into your home, you're in the right place. Whether you're moving to Raleigh, NC, living in Orlando, Florida, or calling Columbia, SC, home, there's no denying the appeal of traditional Southern design.

Warmer weather and longer days are here to stay! With summer in full swing, it is important now more than ever to establish a wellness routine in your life, especially if you don't have one already. Check out some of Wine & Design's favorite routines that you can incorporate into yours. Relaxing and rejuvenating looks …

Summer is here! The school year is quickly coming to an end, which means a few months off for your little ones who are at home. If you are wondering how to keep your kids entertained for summer 2022, keep reading to see how Wine & Design's creative options can lend a helping hand in …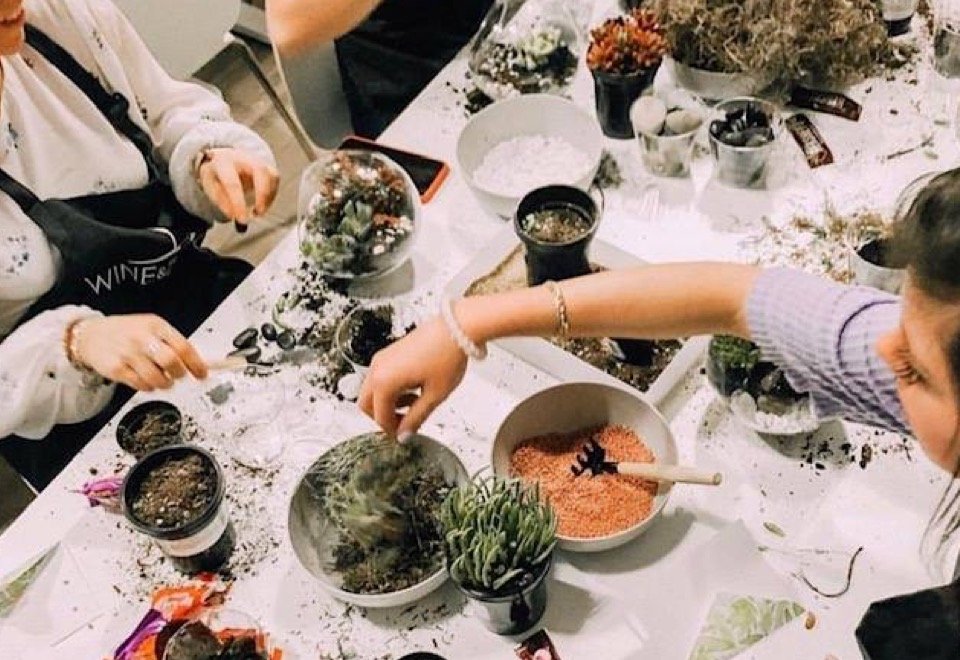 Join the Wine & Design Party.
Start A Studio
Make money doing what you love. Join one of the fastest-growing franchise models in the country, and bring a Wine & Design franchise to your city.