Wine & Design Boise, ID

Private Events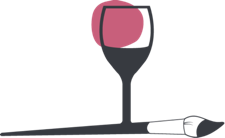 Turn Your Boise, ID Paint and Sip Party into a Celebration
Wine & Design offers a wide range of affordable private and public paint and sip parties for all ages, groups, and skill levels. From birthday parties to couple's nights, mobile events to private classes, Wine & Design will turn your next party into a memorable celebration. Just bring your friends or significant other and enjoy a glass of wine during one of our classes – we'll bring the paint and the fun!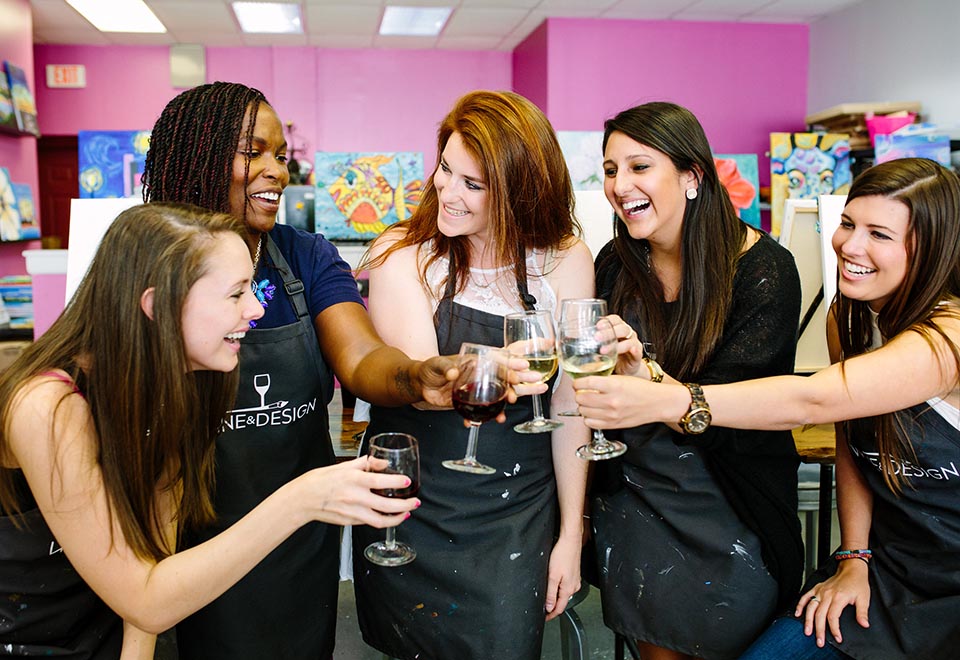 Plan your custom party!
Let us help you bring your custom party dreams to life!
Fill out the quick form to get started.
Please fill out the form:
Sip Merlot. Savor Memories.
We believe in the importance of celebrating life's special occasions, so we've designed personalized programs to help you pull off the perfect party.
This Includes:






Fun Friends Outings / Team Building Events


Ready for a Little Chardonnay and a Lot of Celebration?
Booking a Private Party –
Wine & Design offers a wide range of affordable private and public paint and sip parties for all ages, groups and talents. From birthday parties to couples nights, On Wheels events to private classes, Wine & Design has you covered.
Required Participants
For in studio Private Events, we require a minimum of 8 people and a maximum of 30 people
Our Pricing
In Studio and Virtual events are priced at $35 per person. In studio and Virtual KIDS classes are $25 per person. Take Home Paint Kits are $25 per person
Prices do not include wine or beer, and we do not permit outside alcoholic beverages.  We offer a wide variety of local wine and beer.  We offer wine at  $7 per glass or $20 per bottle, and beer is offered at $5 per glass.
Our Travel Policy for On Wheels Private Events
We can travel anywhere in the Treasure Valley!  Pricing for on wheels events remains the same.  We bring all materials necessary for painting, but if you need tables and chairs for your event please let us know (there is a $50 fee for us to provide furniture).  We do not provide food or drink for our On Wheels events.
Our Availability
Our schedule may seem busy when you look at our calendar online, but we have multiple artists, and 2 studio rooms to work with your schedule.  Just tell us a date and time, and we will do our best to accommodate. Painting/Project selections can be chosen from our website calendar.  If you still don't find something you like, please call the or email the studio, and we can browse our inventory for the perfect idea for your event!
Our Food/Beverage Policy
Beer and Wine must be purchased through our studio bar.  No outside alcoholic beverages please, but all food and non alcoholic drinks are welcome.
Class Time
Private events can happen at any time!  Most guests schedule afternoon or evening times, but we are very flexible.
Private
Events
Art Buzz
Kids
Team
Building
D.I.Y.
On
Wheels
Paint It
Forward