Wine & Design Columbia, SC

Home
Looking for a fun night out?
Wine & Design is the perfect place to unwind and have fun. We offer a range of affordable private and public paint and sip parties for all ages, groups and talents. From girls nights out to birthday parties, work events to date nights, Wine & Design has you covered.
Who We Are
What's better than toasting to a good time with friends? To us, not much. Wine & Design is a fun way to create memories and masterpieces. Bring your friends or significant other and enjoy a glass of wine during one of our two-hour classes. We'll provide the canvases and paintbrushes as a local artist guides you through the evening, stroke-by-stroke.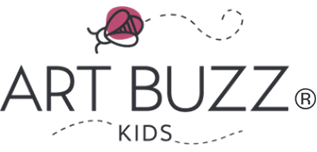 Things to Note
Feel free to bring your favorite beverage, snacks, or refreshments. Everything else you need to create your masterpiece will be set up for you before you arrive. To ensure that you have the best experience possible, we require and ask that you register and pay for your class in advance. If you have a gift certificate, we ask that you contact us at 803-800-4398. If we don't meet our minimum number (5) of registered guest, the class will be cancelled. You will be notified by email or phone call 2-3 hours before the start of the class.