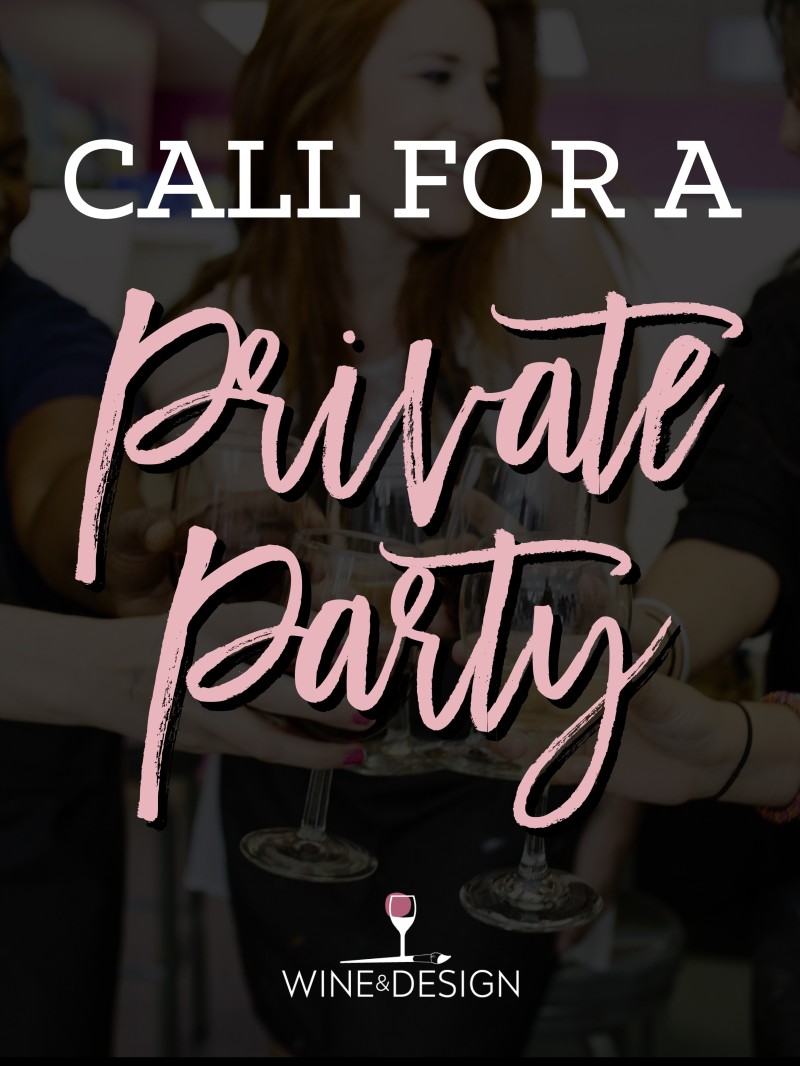 Book Your Private Party Here
Fri. Dec 10 - 07:00 PM
2 hours long
All fields with (*) are mandatory.
Hurry, availability limited, only 1 tickets left!
Goldsboro, NC
2808 Cashwell Dr.
Goldsboro, NC
Description
Book your private party online NOW! Earlier times ARE available. If you would like to book the private room for your event, add this to your cart, pay deposit (1 spot at $30 ea.) It will only allow for one seat purchase to book the entire room, more than one guests can attend. Booking form Here: https://docs.google.com/forms/d/e/1FAIpQLSc0Z7BAhS2F8kaC_hqEWTkBLVISC1B4XMJdJd4fXmy-a9R2bg/viewform?usp=sf_link ADULTS: Minimum of 7 people (30 Max). $30 deposit/$30 ea. . You choose the image or let your guests choose once they arrive. Parties are 2 hours long. BYOB and food. Call (919) 273-8007 for more info. Add to your cart and pay deposit to BOOK NOW.