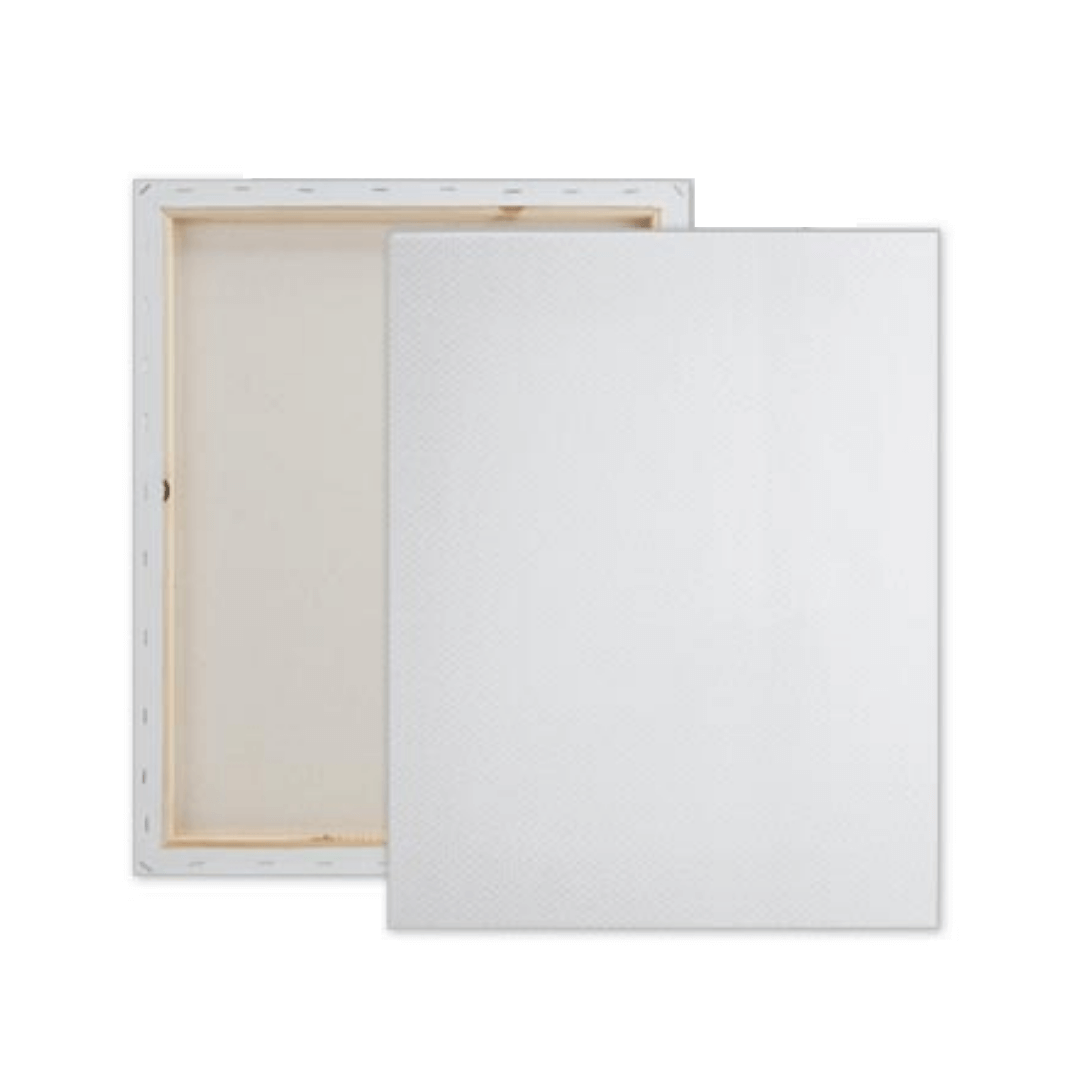 Blank Canvas
Blank 16x20 canvas
Description
Single Blank 16x20 Canvas. Perfect to pair with our On Demand Virtual Classes!

*Anyone experiencing flu-like symptoms or who has had a fever within the last 24 hours SHOULD NOT come pick up your paint products for the safety and health of Wine & Design employees and patrons. Those individuals will be issued a credit to a future class.

Coupons &/or Gift Certificates are not valid on paint products. All Sales Are Final. If you have any questions please call or text the Studio at 540.661.8409 or email us at culpeper@wineanddesign.com.