Virtual P
ART

ies
Sign UP.
Loy On.

Sip Up. Paint!

We are now offering virtual art classes! We livestream our classes so you can enjoy it from the comfort of your own home!
Find a Virtual Pary Near You
Private Events
Turn Your Paint Party into a Sip Celebration
Wine & Design offers a wide range of affordable private and public paint and sip parties for all ages, groups, and skill levels. From birthday parties to couple's nights, mobile events to private classes, Wine & Design will turn your next party into a memorable celebration. Just bring your friends or significant other end enjoy a glass of wine during one of our classes - we'll bring the paint and the fun!.
Find a Private Event Near You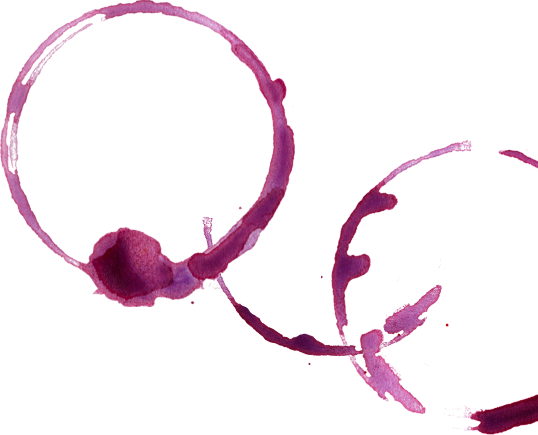 Art Buzz
Turn Your Peanut into a Picasso
Art Buzz Kids events will spark your child's creativity and imagination in a fun, interactive setting. Our passion is art and inspring children to have fun, get creative, and feel proud of their work! We Provide everything for your child's painting party, and your child will always take home a masterpiece.
Find an Art Buzz Near You
Team Building
The Team That Sips Together, Stays Together
Nothing brings people together quite like a little wine and a little work-teamwork, that is! Wine & Design's Team Building division combines working together and artistic creativity. We provide an inspring space for co-workers to collaborate and create a masterpiece in an energetic environment.
Find an Event Near You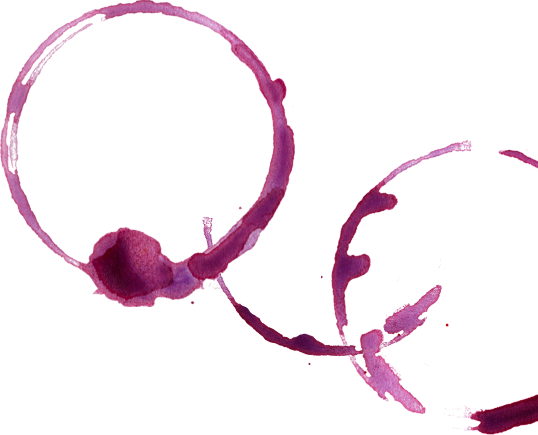 D.I.Y
Paint Without Parameters
Remember what it was like when you were a kid and the world was your canvas? You would paint on walls, furniture, and anyting in sight! Wine &Design's newest D.I.Y division allows you to experience that child-like creativity again by giving you the opportunity to explore your painting skills through any medium. From home decor, to drinkware, to the perfect handmade gift, our classes cover the spectrum of creative possibilities
Find an Event Near You
On Wheels
We Bring the Party to you
The Wine & Design On Wheels program brings the art buzz to you! Instead of hosting a paint and sip party in one of our studios, we partner with local businesses to offer fun and creative painting parties at your favorite venues. We can even come to your home!
Find an Event Near You
Paint it Forward
Paint with a Purpose
Wine & Design's Paint it Forward program provides a great way to raise money and bring awareness to any cause. We Work with you to deliver private or public painting parties and then donate a portion of those proceeds back to local or national organizations. The larger your event, the more we give back!
Find an Event Near You