Wine & Design
Latest News
More News
The Sites, Smells and Tranquility at the Rouen Old Market on Sunday Morning

You are never too old to pursue your dreams.

Beautiful sunny day in Honfleur having crepes, waffles and ice cream.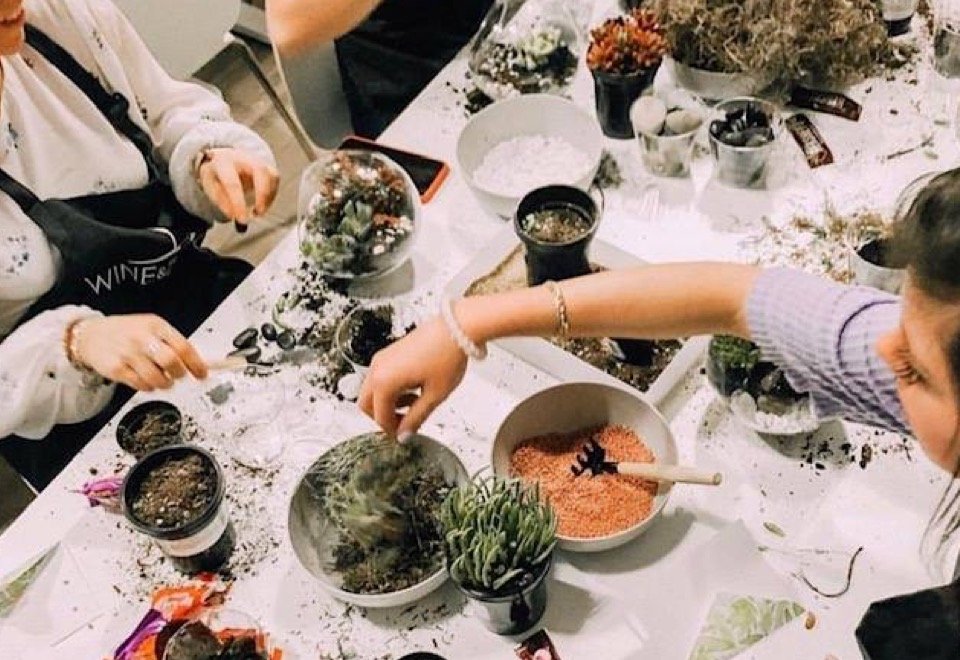 Join the Wine & Design Party.
Start A Studio
Make money doing what you love. Join one of the fastest-growing franchise models in the country, and bring a Wine & Design franchise to your city.